Nepean Skips can advise on permit requirements and obtain them for you when necessary.In most cases additional permits are not required as they are covered by our council accreditation and insurance.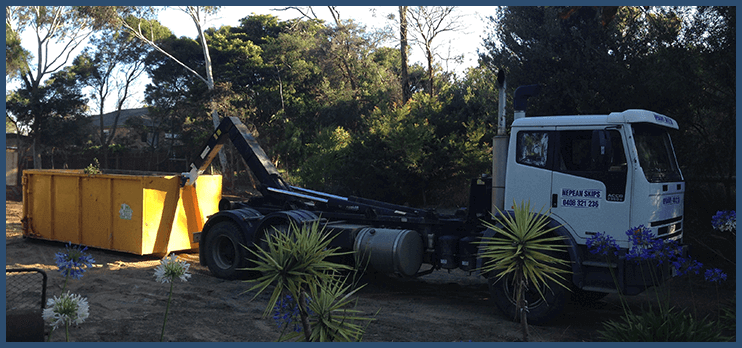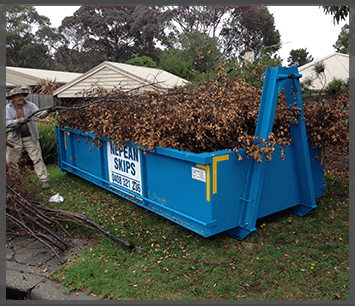 Overloaded Bin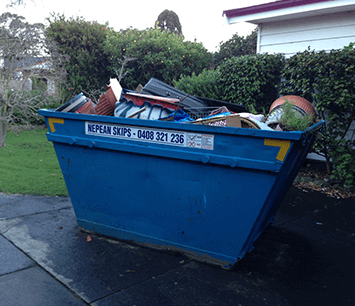 Correctly Loaded Bin
Terms and Conditions
Standard hire period 3-4 days however shorter or longer terms are available on request.
Payment is required on delivery of the bin or prior to delivery.
Payments can be made by cash or Credit/Debit/EFTPOS card, and by EFT in advance.
NO
* Paint * Oil * Chemicals * Tyres * Mattresses * Food Waste * Nappies *Asbestos Related Items
The Bins Must Not Be Moved Or Damaged In Any Way
The Bins Must Not Be Overloaded Level Loads Only
Additional Charges May Apply For Bins With Mixed Loads Of Hard Waste And Green Waste
Please Enquire With Our Office
REQUIRE
Clear Nature Strip
Minimum Height 4.5m
Driveway large enough for truck entry if required
Driveway clear of overhead wires